WEB SITE DESIGN & DEVELOPMENT
WEB SITE DESIGN & DEVELOPMENT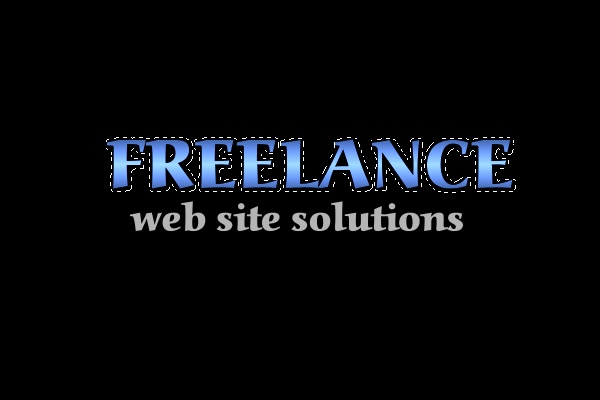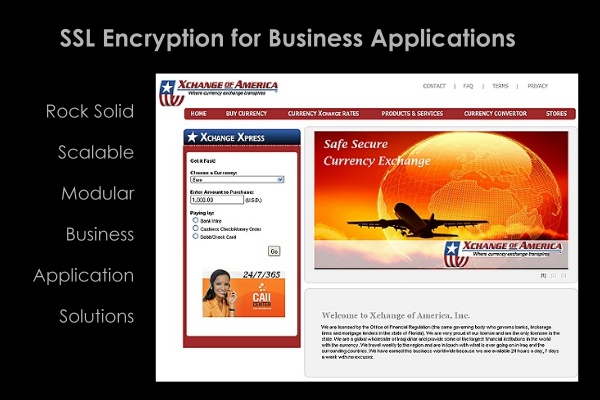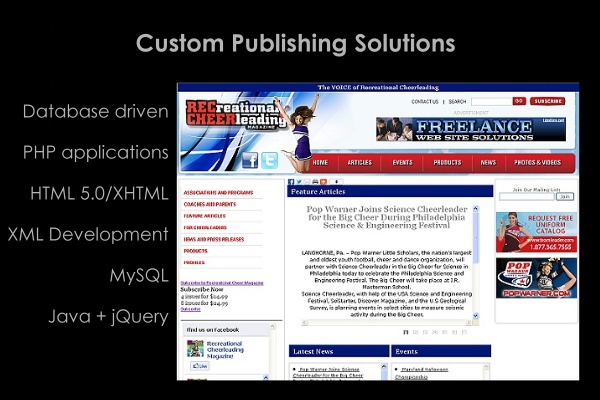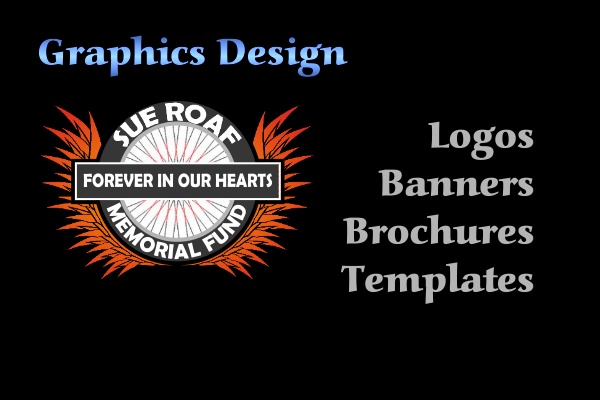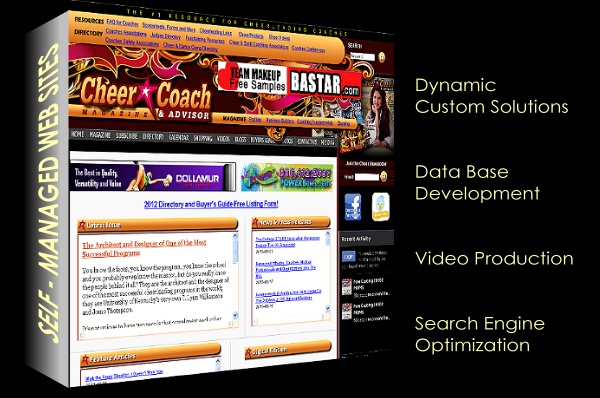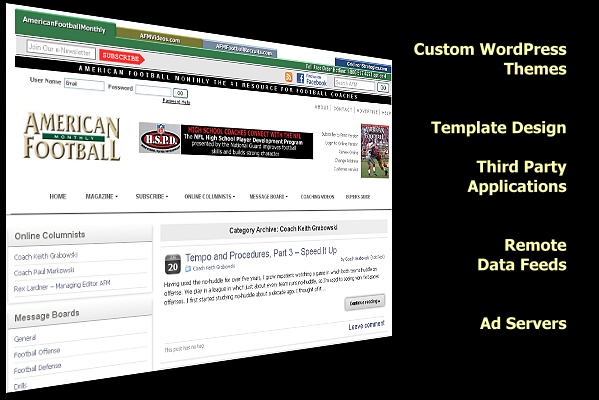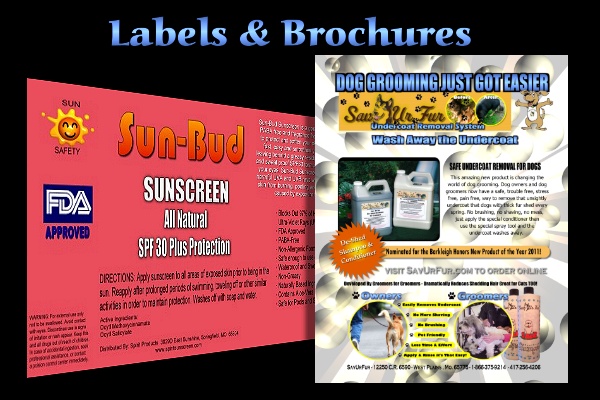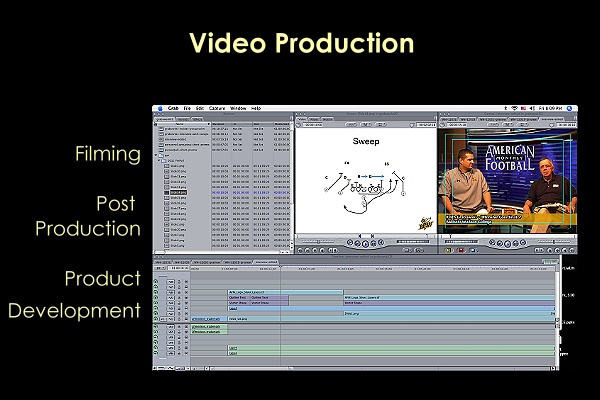 Web Site Development
Web site development for any business, or organization we provide solutions for a demanding world. Our tried and true methods of developing your web site using state of the art technology will put your business or organization at the front of the pack.

Development of a web site presence requires a thorough knowledge of the product and company to be represented. Often times companies loose out on opportunities by not having a professional perspective of the obvious solution. Our experience has taught us how to strategize and prepare your internet presence by developing applications that suit your business, scalable, modular programming development creates the kind of flexibility that can adapt to any situation that may arise down the road.
Testimonials
I love the design, it's exactly the look I was hoping we could get.
Valerie Ninemeyer
CheerCoach Magazine.com
This is the best football recruiting service on the internet
Bryon Hamilton - AFMFootballRecruits.com
I LOVE LOVE LOVE IT! THANK YOU
Wilma Flies - SavUrFur.com
Exactly what we were looking for.
Ed Stewart - CertifiedSecurePayments.com
Everyone is impressed with our web site and especially at how quickly you got it up and running. It looks really good, I am passing your information to Matthew Garner and Rick Vaughn, I told them your prices were very reasonable and you worked fast.
Darius Grimes
SafeRisc.com
Darius Grimes - SafeRisc.com
The website looks great Mark!! We like it a lot!
Thank You!
Shawna Anderson
BlueSkiesVI.com
I am so excited about the new web site!
Jason - Trainman Productions
Above and beyond my expectations!
Charlotte Vann - AmericanFootballMonthly.com
The site looks great!
Carl Schnieder - Smart Home America
Thank you for all you have done
Michael Roaf - Sue Roaf Memorial Fund