About Taylor Made Sites Web Site Design and Development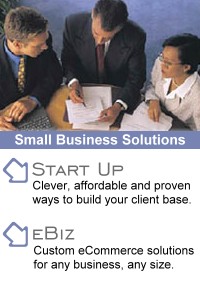 Located in Palm Beach Gardens Florida serving clients across the United States and founded in 1997 by Mark Taylor, tmservers.com, tmsites.net & taylormadesites.net have been providing Information Solutions for over fifteen years.
Dedicated to state of the art technology, green power, and 100% uptime*, always live customer support and always here to answer your questions.
Give us a call 561-685-1516 lets get your business on track with a solid internet marketing presence.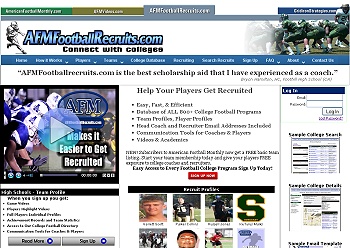 AFM Football Recruits
, a great example of multiple technologies at work to create a useful tool for football recruits.
The Video production provided here creates a visual user experience that informs the user of key benefits of the web site.
Custom relational MySQL databases were developed with strategic empahsis on scalabiliy. Since its inception the site has undergone changes in pricing structure based on users participation in other products, these additional methods were applied to the live web site with no down time creating a seamless integration custom tailored to the clients wishes.
Custom PHP server side programming controls user interaction, various levels of membership, internal messaging and external emailing, data management and graphics storage.