Managed Web Site Hosting Solutions
Managed web site hosting means your web site is monitored 24/7 for operation and uptime. We provide dedicated, and virtual managed hosting solutions using state of the art monitoring software we maintain constant communication though SMS messaging with our remote computers.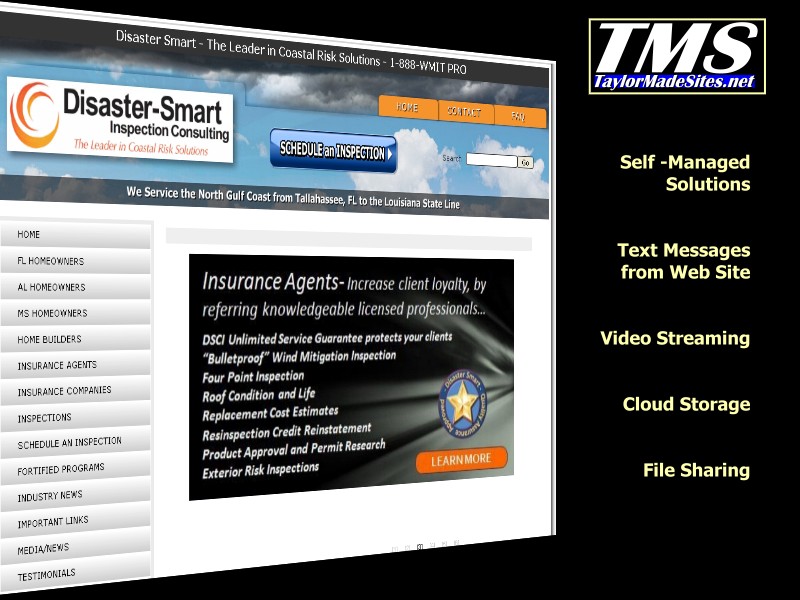 Our services also include maintenance, programming, web site security and development of web applications. Managed hosting means we take care of anything you need us to manage, we'll provide constant support ensuring your web presence is always online.
Content management, development and delivery another process that requires planning, collaboration and execution something we have been doing for many years.
Web Site Security, spam filtering and malicous software attacks. Unfortunately in today's market there is potential for attacks that sometimes circumvent existing security measures, we are confident that the first line of defense is 24/7 monitoring of our servers. Rigid firewall guidelines, and strict programming development keep our systems operating at full potential.