Web Banner Design by Taylor Made Sites

Web Site Advertising Banners are one of the most important and likely the first impression your clients may have of your business.
Visually Stunning with a clear message is the main goal, keeping it simple is always the best policy. If you can draw attention, and intrest at the same time your likelyhood of receiving that all imortant click is greater. Marketing is about selling the sizzle not the bacon, promoting businesses and products is something we have been doing for over 25 years.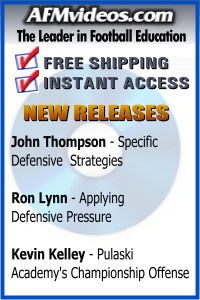 As a business owner I have had tremdous experience over the years with many products, from regional customers to a global market, we have sucessfully reached those markets with our strategies and campaigns.
Simple clean and crisp, with the key points defined clearly, much thought and planning goes in to a successful campaign. What are the goals? Where will the ad appear? What specifications need to be developed? What URL will users land on when they click the banner? What media types are preferred by the ad hosts? These are all important questions you should answer when developing your web banner ads.